Chinese smartphone maker OnePlus's flagship smartphones OnePlus 7 and OnePlus 7 Pro will launch on May 14. But before that you have a good chance to buy OnePlus 6T. Compete with other smartphones, just OnePlus 6T can prove to be a better option for you.
The Amazon Summer sale is being launched from May 4 and it will last till May 7th. In this sale any smartphones will be cheap and we have told you about all this. To date, gadgets can read about all the offers on the page. However, here we will only talk of OnePlus 6T which may be special for you.
The 8GB variant of OnePlus 6T can be found at huge discounts. During the sale, you can buy it for 32,999 rupees. Let us tell you that the actual cost of this variant is Rs. 41,999. Since the company is bringing its new flagship, these offers are possibly being offered for stock clearance. Recently the price of OnePlus 6T variants has been reduced.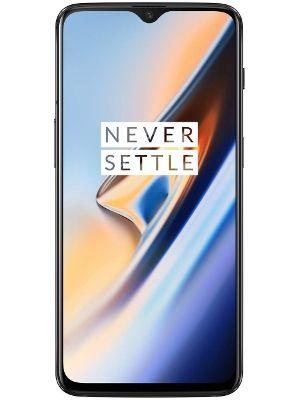 Two Variants of OnePlus 6T will be available for sale. Both have 8GB of RAM but internal storage will get 128GB and 256GB options. Both the hardware and software of this smartphone are better. OnePlus 6T is also a good package on front camera. In this smartphone, Qualcomm Snapdragon 845 processor and in display fingerprint scanner is also provided.
OnePlus 6T has a 6.4-inch Full HD Plus display and has a knock in it. However you can also remove Notch from the software. The phone has a dual rear camera – one lens is 16 megapixels and the other is 20 megapixels. This smartphone has been given a 16 megapixel selfie camera for selfie.