The Supreme Court told the Madras High Court on Monday that it will take the final decision in the case of TikTok on April 24. If this does not happen, the decision of the Ban will be canceled on the mobile application and people will be able to use the stack again. The case is headed by Chief Justice Ranjan Gogoi Bench. Apart from Chief Justice, this bench has Justice Deepak Gupta and Justice Sanjeev Khanna.
The Madras High Court had blocked the TikTok app on April 3 because it is believed that it would have a bad effect on children. The Chinese company filed a petition in the Supreme Court against the High Court verdict. During the hearing, the court upheld Madras High Court's decision and refused to give immediate relief. On that day the Supreme Court had placed the next hearing on April 22. During the next hearing, the Supreme Court asked the High Court to take a final decision in this matter and refused to give immediate relief again. The next hearing of this case will now be on April 24.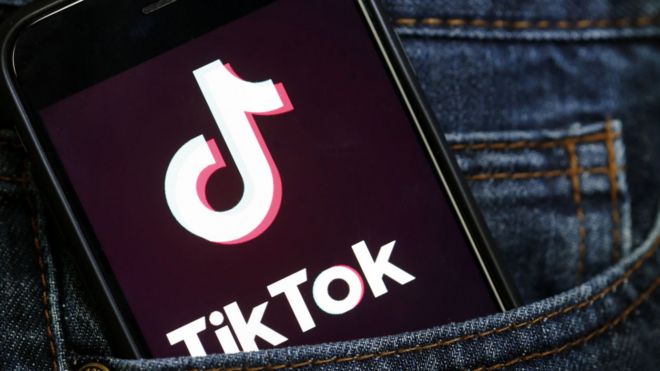 TikTok, challenging the order of the Madras High Court in the Supreme Court, said that the problem with which he is battling is with other social media forums, but the selective action against TikTok is in Article 14 of the Constitution. The violation is After the Supreme Court's previous order, the government had asked Google and Apple to remove it from its app store. This app is no longer available on Play Store after the government has said. However, in the mobile it has already downloaded, they can use it comfortably.
TikTok is a video content application. The idea of ​​its popularity can be based on the fact that, this app is the third most commonly installed mobile application in the world. In March alone, 188 million people downloaded this app worldwide. Only 8.8 million users in India downloaded this app. More than 500 million people use this application all over the world.