Hero Motocorp, the country's largest two-wheeler maker, has launched three new premium bikes at the same time and has exploded in the auto market. Hero's intention is to further strengthen the grip in the three new bikes of the X-series. Let us tell you that Hero X is a sporty bike series, under which the company has launched three bikes. The company expects these bikes to attract the youth especially.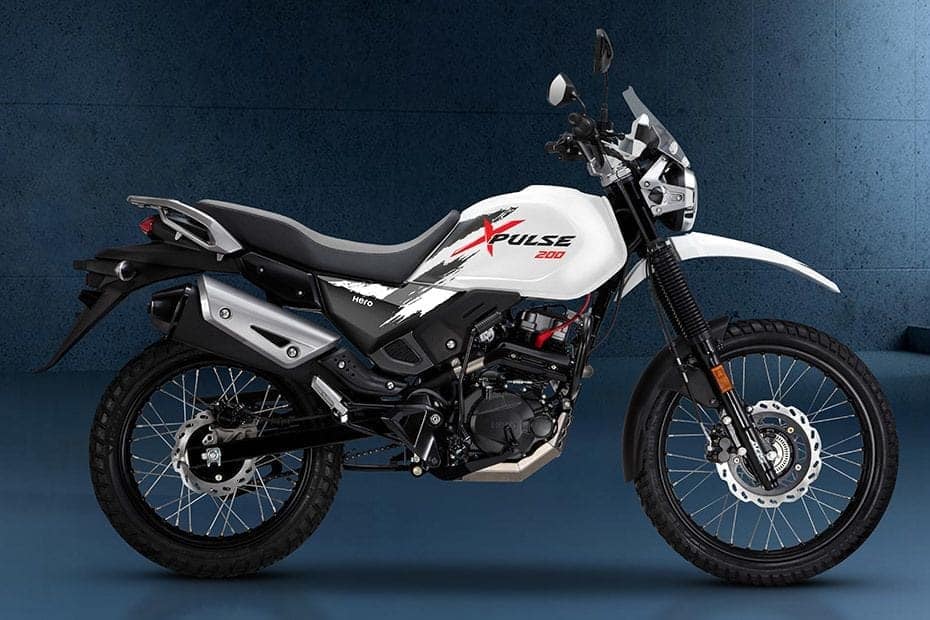 Hero's X-Series includes a bike capable of exceeding 150 cc. The Xtreme 200R and XTREME SPORTS have already exploded in the company's series. The three bikes that the company launched on Wednesday include XPulse200, XPulse200T and Xtreme200S models. The three bikes of the ex-showroom prize in Delhi ranged from Rs. 94 thousand to 1.05 lakh rupees.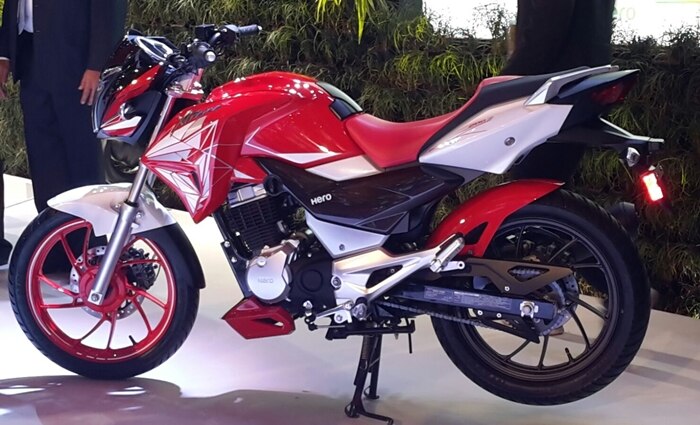 Equipped with 200 cc engine, XPulse200T costs Rs 94 thousand, XPulse200 costs 97 thousand rupees and Xtrem200S is worth 98,500 rupees. The value of XPulse's fuel injection variant is worth 1.05 lakh rupees. Sales Head of the company Sanjay Bhan told that he wants to increase his presence in the premium segment. It cannot be overnight at the top level, it is a long-term plan. To become a leader in the premium category, the company will launch more models with a more robust engine.
Hero Motocorp's Xtreme200S has a 7-step mono shock suspension. The rider will not let shocks fall in the pit. Xtreme200S is sporty bike. It will run in the highways and even in the strong winds. XPulse200T is a touring bike. Its retro style is fantastic. XPulse200 is launched with two variants CV carburetor and Fuel injection. XPulse200's strong engine generates torque of 18.4 PS and 17.1 Nm. This is an adventure bike.
A premium category of more than 150 cc engine has an annual market of about 3 million units. Hero Motocorp is at the top of the domestic market in the entry level and in the range of 150 cc, but the company has no special status in the category of more than 150 cc.