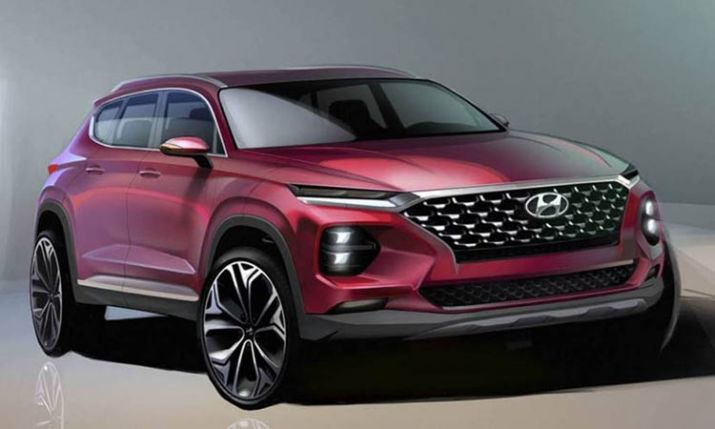 As you may already know, Hyundai is set to launch their first ever compact SUV which is at the moment only known by its nickname QXi.  This new model that is part of Hyundai's global line up is set to appear at the New York motor show in April. The vehicle will also be made available in other markets of the world during different dates. For instance, customers in India will get a chance to have a look at the model on April 17. However, you will have to wait longer before getting the Production Hyundai QXi's India launch. This is because it is expected to take place in mid-May.
Before revealing the news, Hyundai released a teaser that only showed a camouflaged car. Despite this, much is already known about the car.  For instance, the car is expected to have a squared-out shape which is almost similar to a mini-Creta. The SUV will also have a Slit-like LED strips which will be strategically placed above the car's main headlights. It will also have the common Hyundai trademark cascading grille which will act as the lights at the front.Test mules of the vehicle reveal that it will come with Diamond-cut alloy wheels.
On the inside, you should expect to come across quite a number of unique features since it boast of a high level fit and finish just like any other Hyundai model. For instance, the car will have a sunroof as confirmed by the teaser which was released by Hyundai. For entertainment purposes, a large touchscreen infotainment system will be included. The touchscreen will come fully packed with an Apple CarPlay together with an Android Auto. With these unique features, you should expect nothing but a complete SUV which is designed to meet all your needs. As for the, price, we will have to wait until the launch date before finding out more.