So you have made the decision to buy a car. Well, this is a step in the right direction if we are to go with the numerous benefits that come with owning a vehicle. However, purchasing a new or used car can be a daunting task especially when you do not know what to expect. Without exercising caution, you might end up purchasing the wrong car since salespeople tend to be persuasive. To be on the safe side, you should arm yourself with information regarding any car you wish to buy. In this post, we are going to examine some of the things you need to know before buying a car.
Before making the decision to work with a dealership, you will first have to go through reviews in order to avoid encountering a bad experience. However, this does not mean purchasing a car simply because it sits in a reputable, well-reviewed dealership. You should therefore carry out a detailed research especially when opting for a used car. It is thus mandatory that you check the vehicle before you buy it if you are to stand a chance of getting good value for your money. Among the most notable things you need to check include the car's title, mileage previous countries of registration to mention a few.
Apart from examining the history on the specific car you are interested in, it is also better to have a look at the repair record of the make and model. After all, you do not want to go home with a vehicle having a bad history of repair. Check the power and consumer reports reliability ratings to see if the vehicle is reliable. It is highly advisable that you go through internet forums or use the word of mouth in determining what is best for you.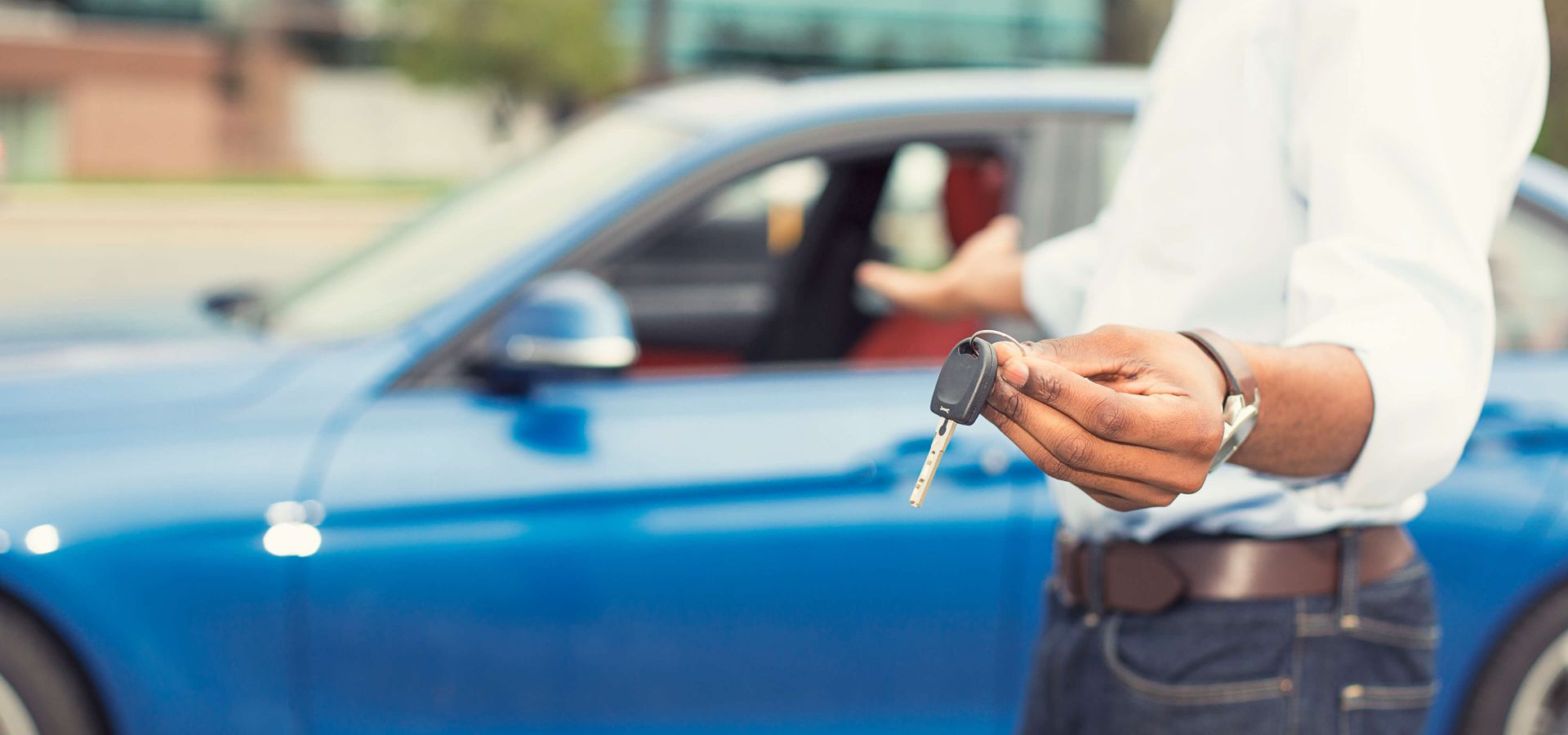 Asking the trader for an inspection from a mechanic before making the necessary payments will go a long way in making sure you purchase the right vehicle. Even though a mechanic might charge a couple of dollars, it is still worth the price since you are going to avoid dealing with potential repairs in the future. Shun away from working with dealers who are against an inspection as they might be covering up something. Insist for a car inspection or reconsider the dealer you wish to work with.
The Bottom Line
You should always check the car before you buy it since no one knows what might happen in the future. Luckily, this is something that should not be giving you sleepless nights since companies such as CarVertical can offer assistance. All it takes is for you to get in touch with them after which you can use their VIN number check in finding out more regarding the car you plan on buying.  It is then that you can make the decision to purchase it or not.