The Facebook has become the biggest Social media giant, which made some big announcements on the first day of the Developer Conference F8. Being one of the most popular apps, WhatsApp offer great services in India. Whatsapp is also part of Facebook. Facebook CEO Mark Zuckerberg said that WhatsApp's messages and location are encrypted.
Some changes have been made for the WhatsApp business, some features have come up. The company has brought product catalogs for WhatsApp Business. Under this, customers can see the list of products within the chat. If the customer wants, they can choose from the products offered in the chat list and also make a purchase.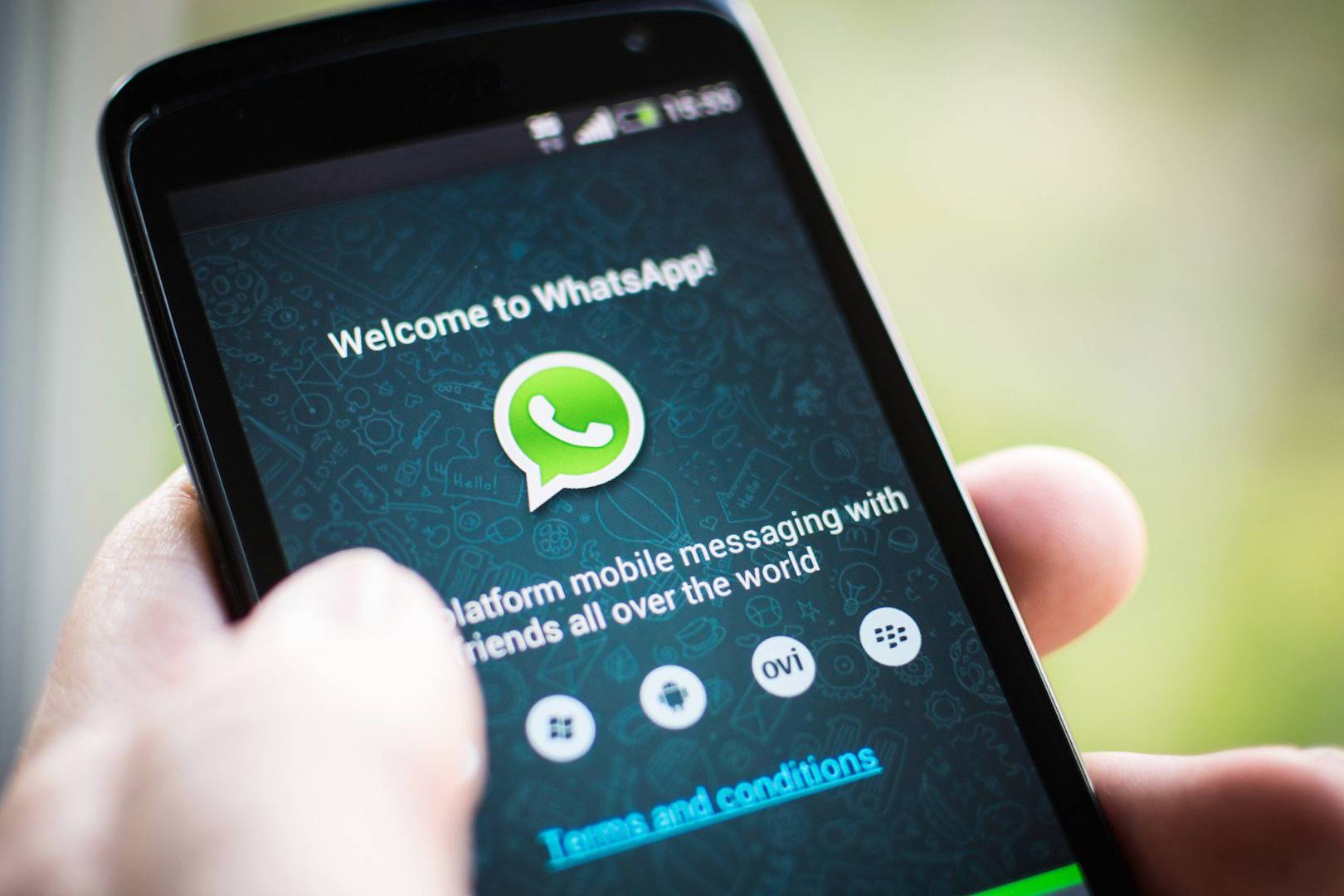 In the coming days, we will be able to shop through WhatsApp. That is, the first step will be that you will be given a list of products and the price will be given on the Whatsapp app on behalf of the company. During the chat itself you will be able to choose your favorite product here. After this you will be able to make payments directly from here.
It is worth noting that WhatsApp has been testing WhatsApp Pay in India quite a bit and now its public launch is clearly visible. Now these Whatsapp Payments feature can be launched not only in India, but its year WhatsApp Pay can also be launched in many other countries.
In this same developer event, Facebook has also told about Instagram shopping how customers can buy products directly from Instagram. According to the company, the payments made by Whatsapp will be secure. However, the government wants to store the data related to payments in the company of India.
In the coming days, some new features related to customers shopping in WhatsApp Business can also be added, so that customers have the ability to shop. Now it will be interesting to see how users do adopts.