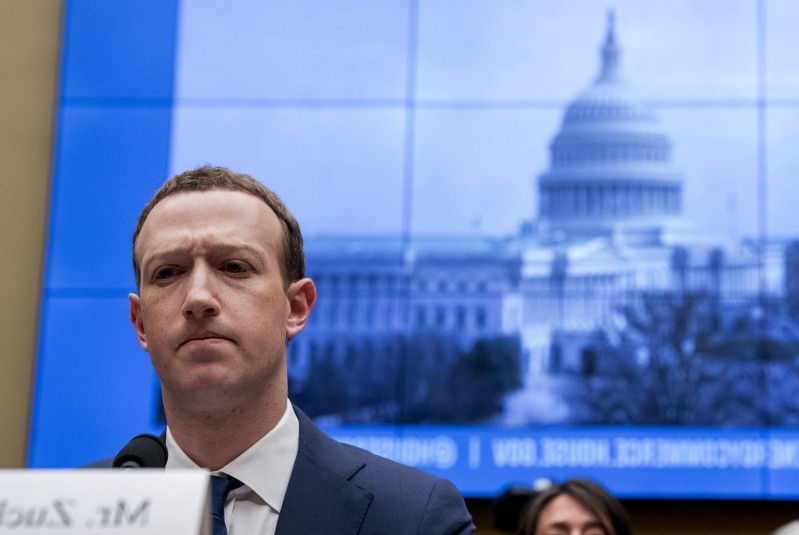 Facebook CEO Mark Zuckerberg said that we understand this fact about the data that India has talked about at local level, but it is a very risky job. He said that if we only gave India its permission, then other countries can also demand it. Zuckerberg said that its worst effect could be seen in dictatorships and they can also demand to store data at the local level. He said that security of citizens in such countries can be in danger and dictatorship can misuse the country data.
In a conversation with a historian and writer, Mark said that this is a very sensitive matter and we cannot do any kind of carelessness in it. He said that knowing the information and intentions of collecting data at the local level is very important. In response to a question, he said that the intention behind any work is of great importance and none of us consider India as a totalitarian country.
When they were asked that the data of Indian citizens is safe in the US and not in India, it has always been said on their behalf that we only worry about our country and the citizens, then they said that our stand on data localization is about its danger. Because if we are blocked in a big country, then this will affect our business and there will always be danger.
In fact, according to the RBI's new guidelines, payment data must be stored in India only. At the same time, all the companies paying digital business in the country will also need to conduct third party audits from CERTIN auditors. Concerning India's demand, Zuckerberg said that on accepting the demand of India, other countries can also make such demands where millions of people's accounts can be misused. They say that many governments in the world can easily access people's data.